Roof Painters Mandurah, Get ready for Summer WA!
Posted on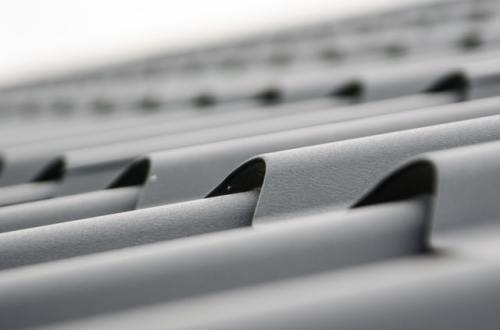 Bring back the sunshine!
With spring rapidly approaching, does your roof need refreshing? Using a coating system of Dulux MX Primer and Dulux MX Roof Membrane applied by Mandurah's Master Painters; get a finish that is professional, hard wearing and long lasting. Call us for a quote now and your house will be ready in time for summer entertaining. Click here to see some of our other services.