aldo agostino MASTER PAINTER
With our professional team of qualified Painters in Halls Head, aldo agostino MASTER PAINTER, possesses a wealth of experience gained since the 1970's here in Mandurah, Western Australia.
Throughout the years Aldo has always ensured that our Clients come first when it comes to completing all Painting projects. aa Master Painters achieve this by maintaining quality of service in all our work and in our relationships with each and every Client.
Contact us for a quote today.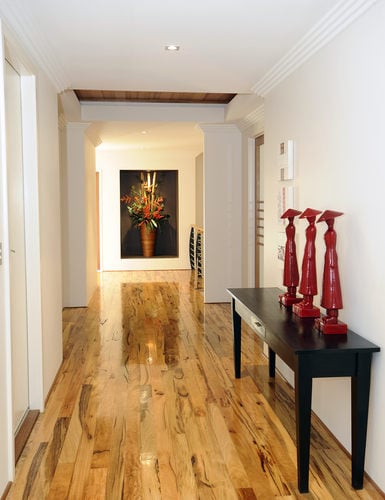 For the past 30 years, while working throughout Mandurah and the Peel region, aldo agostino MASTER PAINTER has always provided a professional, yet personal service on each and every project. Due to the consistent provision of our services we are proud to work with some of Western Australia's finest Home Builders such as Webb&Brown-Neaves who we have been working with for over 28 years now.
As a company who fully supports apprenticeships, aldo agostino MASTER PAINTER were proud to announce, in 2002, that one of our own apprentices, Levi Agostino (Aldo's Son), was officially named 'Apprentice of the Year' by the HIA and the Master Painters Association in Western Australia.
"Leave it to a MASTER PAINTER"